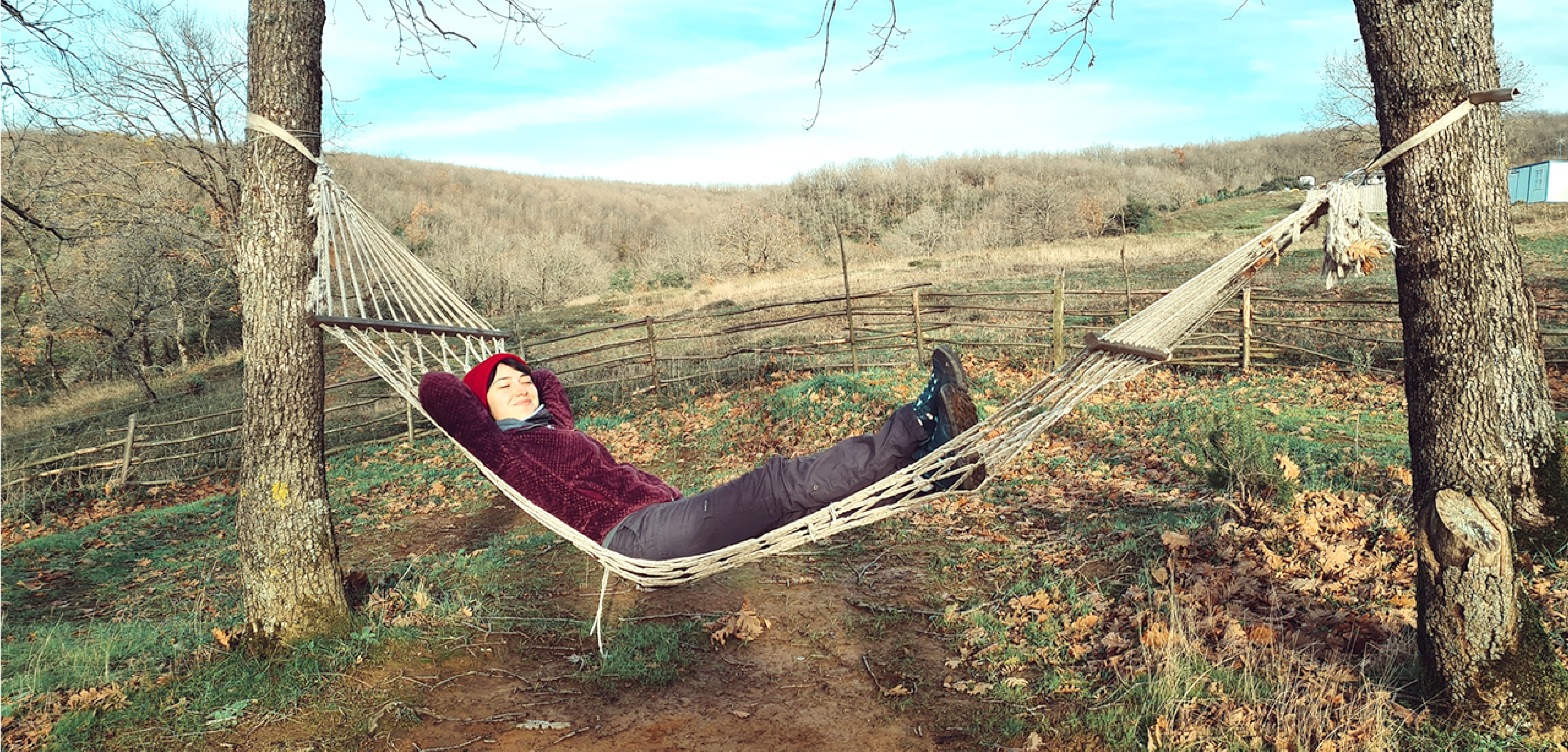 'Ordinarily Rare' is an expression of my relationship with my inner self, finding solace amid ordinary life, connecting me to my truth. It is a diary of my experiences since I was diagnosed with Isaacs' Syndrome, a journey of coming face to face with this rare disease and emerging stronger than ever before, with many takeaways. I hope it can tell you how faith, togetherness, grace, and the beauty of ordinariness can help overcome health hazards. After 6 long years of battling this rare disease, I have come to realize that the extraordinary can be overrated and that we can better combat rare circumstances (and diseases) even – and especially - while living an ordinary life.
Today, I am an ordinary man trying to achieve what many might consider extraordinary. However, before my diagnosis, I was trying too hard to become someone I was not. Like the people who follow our customs and practices, I too was in the comparison business, seeking to become the best student, the best employee, the best investment banker, and so on. In keeping with our fundamental values, I was taught to tussle with the mind and attempt things out of the box. While this brought me much professional success, I was not entirely prepared to deal with the aftermath of my diagnosis and had to make a mental reset.
I remember my mother once strongly telling me, "Life is not a fair game and offers limited choices. You can either complain or feel sorry for how life did not play out as anticipated, or you can simply feel grateful for all the love, care, and treatment you are receiving and be thankful''. As I suddenly became ignorant of my pains and complaints, I began feeling at times that it was just meant to be this way. I felt as if the rareness in me found its happiness in this bright patch of life, by showing gratitude for whatever I received.
This feeling deepened after watching an impressive documentary called The Minimalists which emphasized feeling content while living with less. I began reexamining my life to identify and focus on the most essential aspects while doing away with the parts that were less likely to help me move forward in life with this newfound outlook. Over time I succeeded in transforming my life in keeping with the well-known Japanese art of Kintsugi (meaning 'golden joinery'), which encouraged me to be optimistic during rough patches, celebrate my imperfections, heal creatively, and finally, discover a more beautiful version of myself.
By sharing my story, I am hoping to reach out to others who may have gone through similar experiences and compile this knowledge to the benefit of yet others. A large population means even rare diseases are not statistically improbable, but information about them is still hard to access. This gap leaves many anxious about the impact of rare diseases on their lives and those of their loved ones. Through Ordinarily Rare, I hope, we can share relevant information simply and directly. I invite you, dear reader, to share your thoughts, reactions, and experiences as you feel may be appropriate.